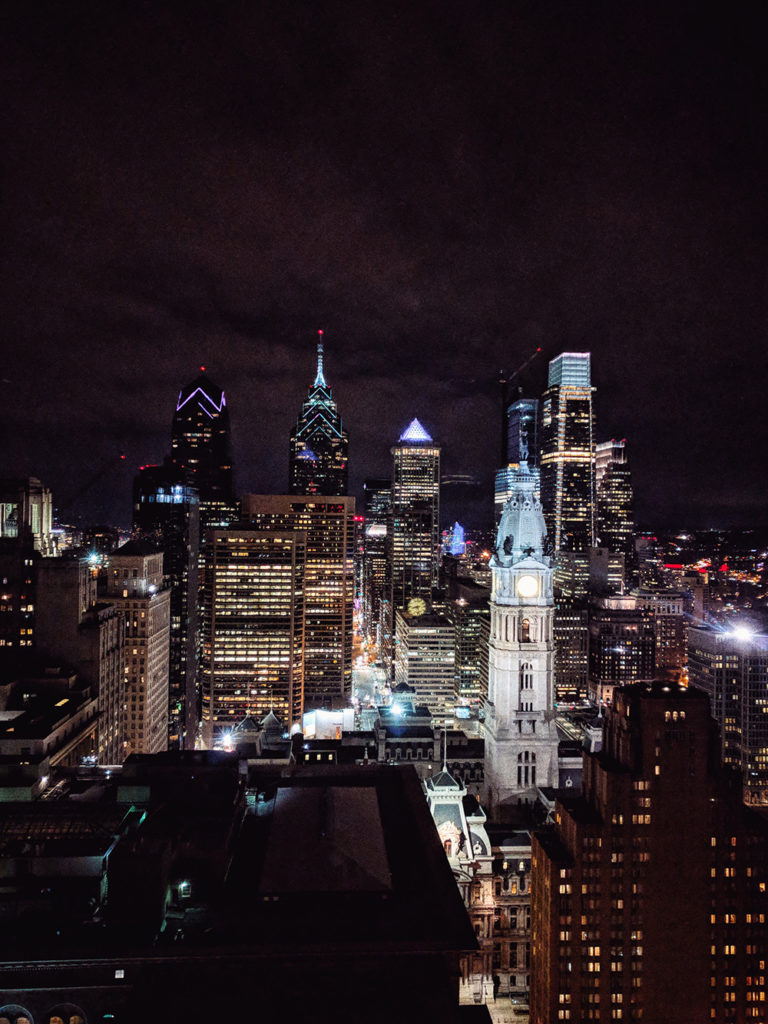 It's been one week since the Legal Marketing Association Northeast Regional Conference in Philadelphia. The conference was centered on instigating, shaping, and directing the changes that are coming to legal marketing and the legal industry more broadly. I had the opportunity to sit down with a number of the presenters and attendees; below are the half dozen I recorded for the podcast.
Jeff Leitner, Founder of Greenhouse, The Center for Social Innovation, on changing social norms:

Jennifer Manton, CMO of Kramer Levin, on giving partners voice and gaining power in the process:

Terri Hartwell Easter, of T.H. Easter Consulting, on the visual and the authentic in diversity initiatives:

Bill Schroeder, principal at Clarity Group Consulting, on the process of building a brand strategy:

Michael Rynowecer, Founder of BTI Consulting, on basing marketing and business decisions on data:

Lauren Cohen, Director Strategic Marketing Lundy Law, on bringing consumer marketing to a plaintiff firm:

It was a great conference. Thanks to everyone who took the time to sit down with me.