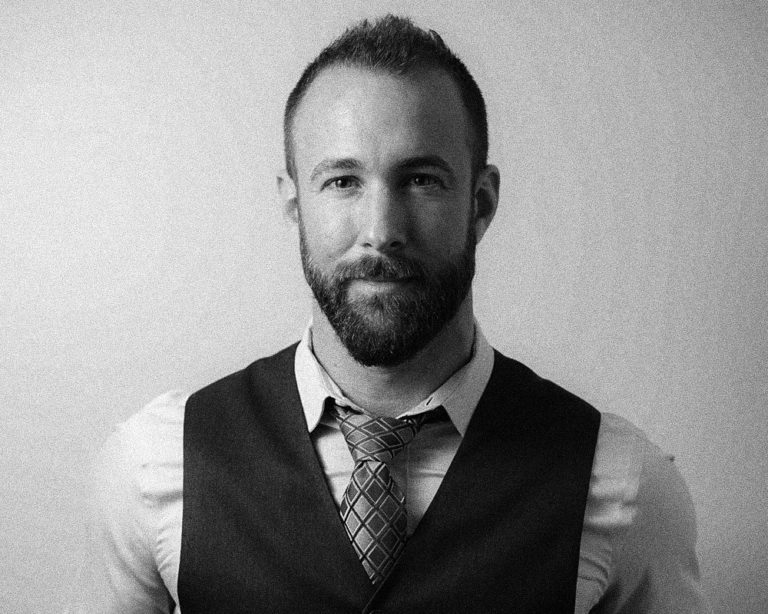 Digital marketing is no longer an also ran in marketing discussions. In many ways, digital is front and center. Within the digital realm, engaging social media is becoming a necessity. This creates a number of challenges, both practical and ethical. Ethan Wall joins me on this episode of the Legal Marketing Studio Podcast to discuss the state of digital marketing in 2018, engaging in social media strategically, planning content production and staying within the ethics rules. He shared so much good content I had to break it out into three separate episodes.
Ethan walks the walk. You can find him on Twitter (@SMLawandOrder), Facebook, LinkedIn, Youtube and Instagram (@socialmedialawandorder). Oh, and he blogs about social media marketing for law firms, too.
And he wrote a book on social media for lawyers.
Recorded January 26, 2018 via Uber Conference.